EPS Facade is a project management office specializing in the design, supply, and installation of unitised curtain wall systems. We conceptualize, produce and promote sustainable innovations and various kinds of facade systems that would meet the demands of cutting-edge architecture.
Our manufacturing subsidiaries and partners grant us end-to-end oversight, and complete control of the entire production process. We build our systems according to the following international standards ASTM E330 (American Standard), ASNZ S4284:2008 (Australia and New Zealand Standard) and JIS A1515 (Japan Standard).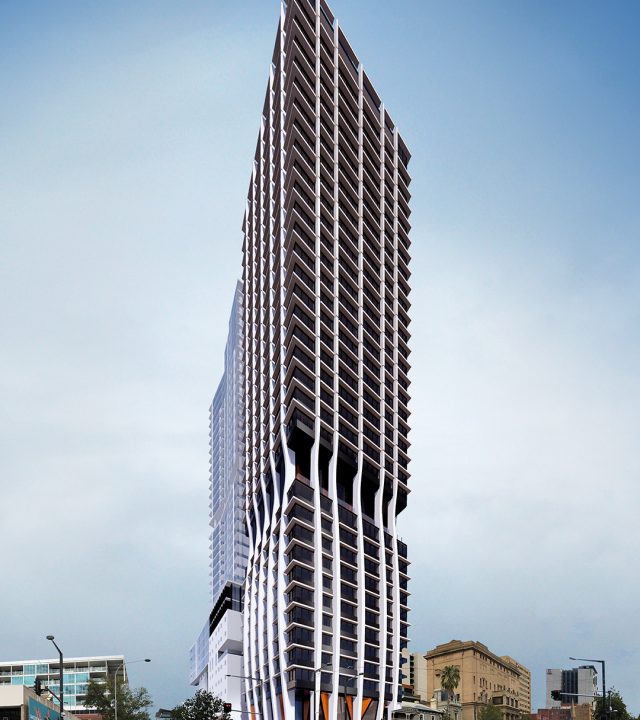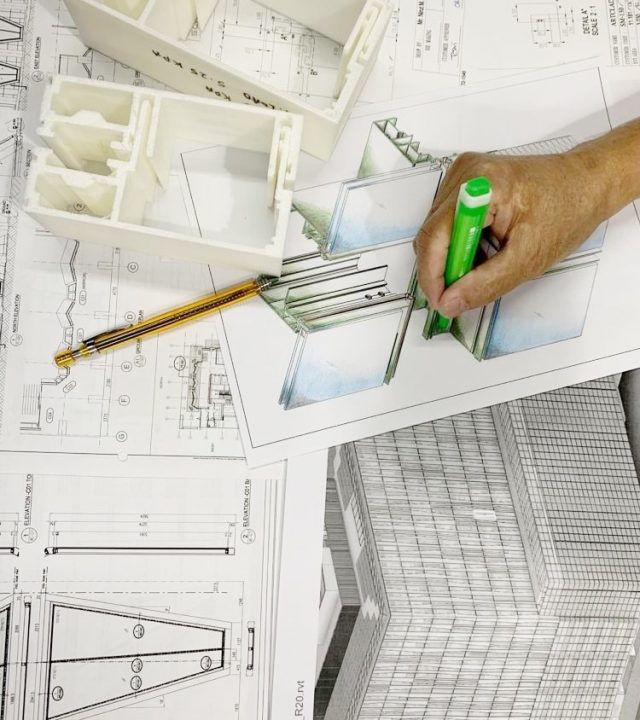 Our team is made up with experienced engineers who specialize in facade design across multiple continents. Together, we've helped realize a range of properties in Australia and Asia — commercial, governmental, residential and beyond.
From the beginning, we define and delineate every aspect of the facade scheme — well before the manufacturing stage. This ensures accurate pricing, streamlined production, timely delivery, and quality installation. We refuse to compromise on either aesthetics or functionality, and our end-to-end operation ensures that no project ever leaves our hands.
We prize creativity and highly customized production designs. Because no two projects are alike, we're here to refine the design, manufacture the materials, and then fully physicalize your vision.