EPS Facade is a project management office specialising in the design, supply, and installation of unitised curtain wall systems. Besides the usual curtain wall systems, we promote sustainable innovations like Photovoltaic Panels, Skylighting Systems, Motorised Jalousie Systems, Performance Louvers, Closed Cavity Facades. These facade systems were conceptualized and produced as we embraced inventiveness and problem-solving to meet the demands of cutting-edge architecture.
We're equipped to fulfil your most ambitious design concepts! Our manufacturing subsidiaries grant us end-to-end oversight, and complete control of the entire production process. We build our systems according to the following international standards: ASTM E330 (American Standard), ASNZ S4284:2008 (Australia and New Zealand Standard) and JIS A1515 (Japan Standard). Working alongside top-tier partners like our manufacturer, Artclad Thailand (read more about them below); we bring exclusive resources and experience to every project we undertake.
As an authority on every facet of the wall facades niche, our management team offers apt solutions, identifies problems before they occur, and orchestrates every installation on time, on budget, with pronounced artistry and craftsmanship. For procurement, planning, management, and diagnostic consultancy, we're here to deliver the sustainable facade system that perfects and completes your most innovative designs.
EPS Facade
Engineering your visions into reality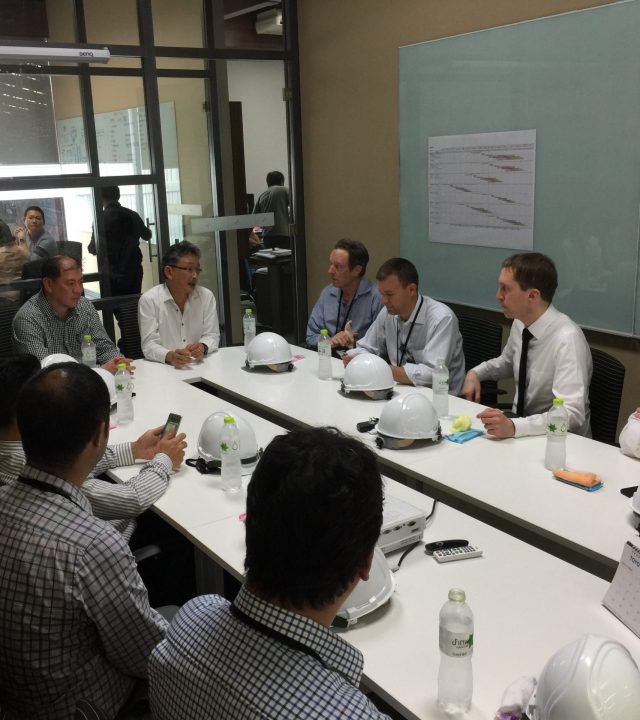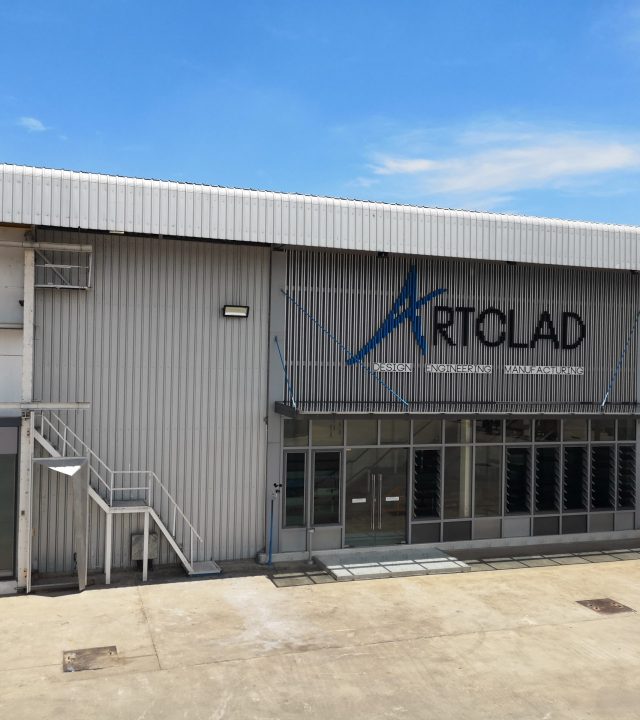 Artclad is a producer and a supplier of export-only unitised curtain wall facade systems. Engineered for complete curtain wall assembly and facade fabrication, Artclad manufactures from their facilities in Thailand which were established exclusively for the export market and prides itself on a zero-waste policy and in building a sustainable future with quality facade products. Artclad offers full production administration, production management, shop drawings, fabrication renderings, planning, procurement of materials, quality control, inspection and testing, and complete logistics administration.
For more information on Artclad, kindly refer to their Corporate Profile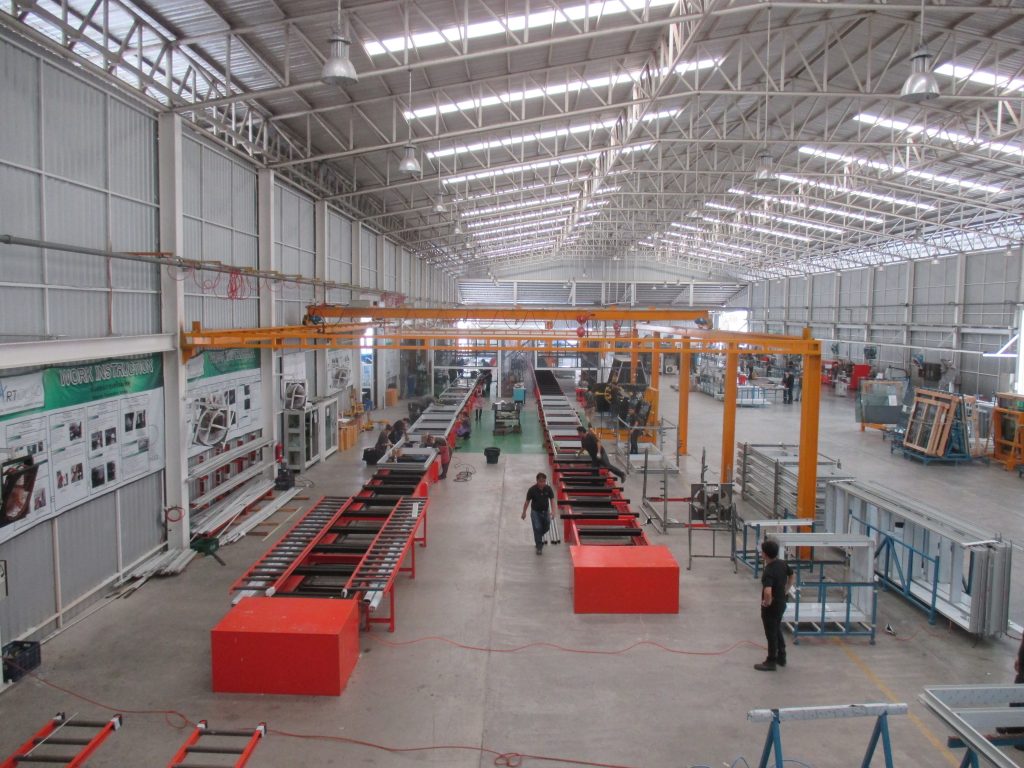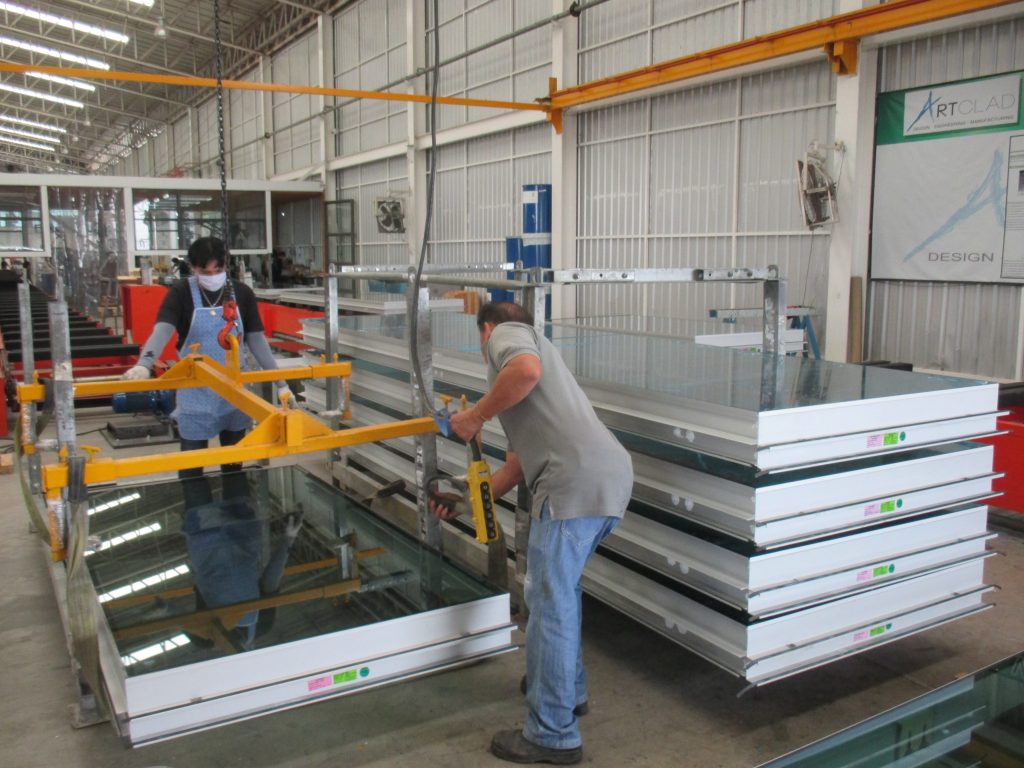 Looking to visit the factories? Reach out to set up an appointment! We'd love to accommodate a guided tour of the facilities. Observe our products close-up and witness the manufacturing process first hand. Message us here with your name and company details to arrange a date and time. We look forward to hearing from you and meeting in person.