EPS Facade prizes creativity and highly customised production design. Because no two projects are alike, we're here to refine the design, manufacture the materials, and then fully physicalise your vision.
Concept Design Development
Facade Fabrication, Production & Installation
We've filled our team with experienced engineers who specialise in facade design across multiple continents. Together, we've helped realise a range of properties in Australia and Asia — commercial, governmental, residential and beyond. From the beginning, we define and delineate every aspect of the facade scheme — well before the manufacturing stage.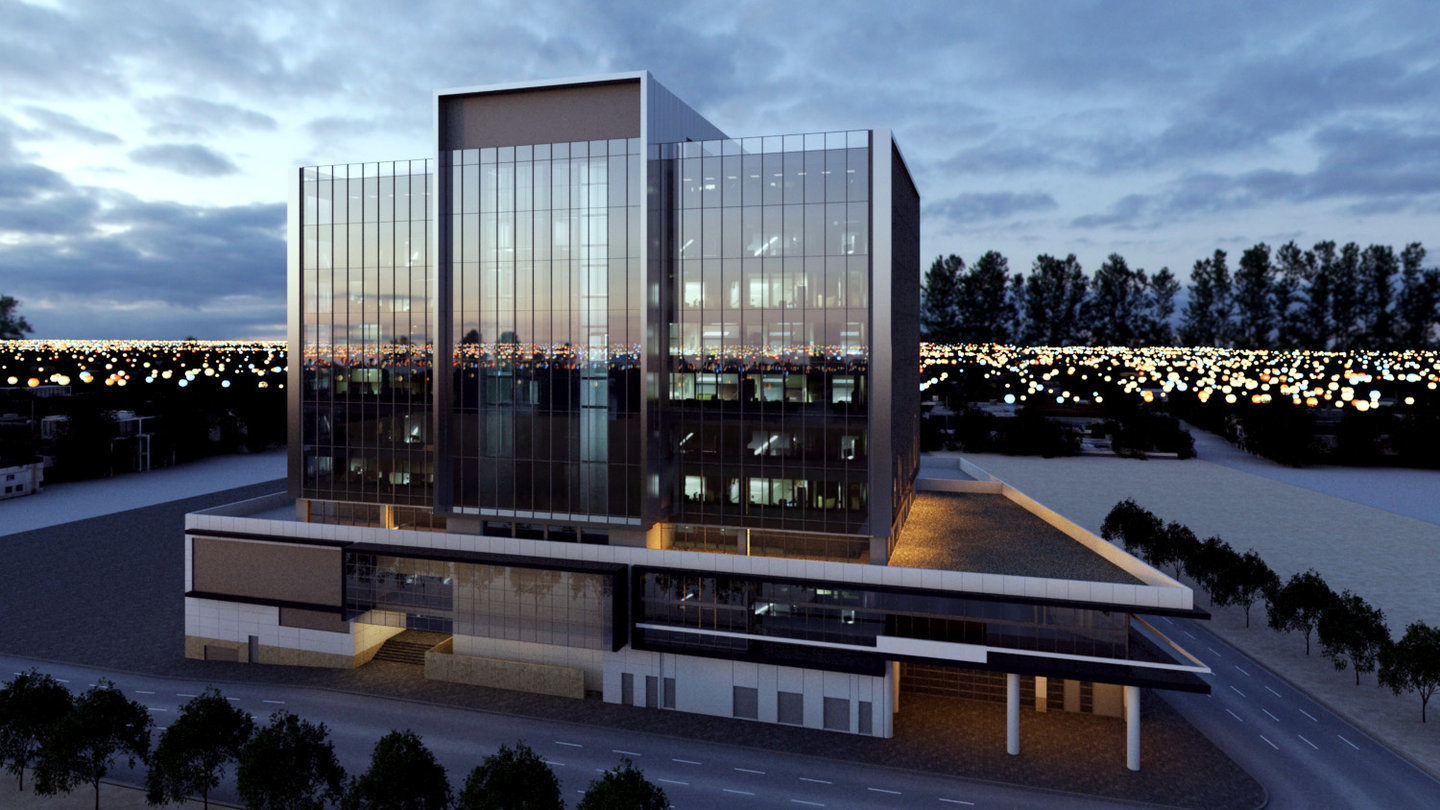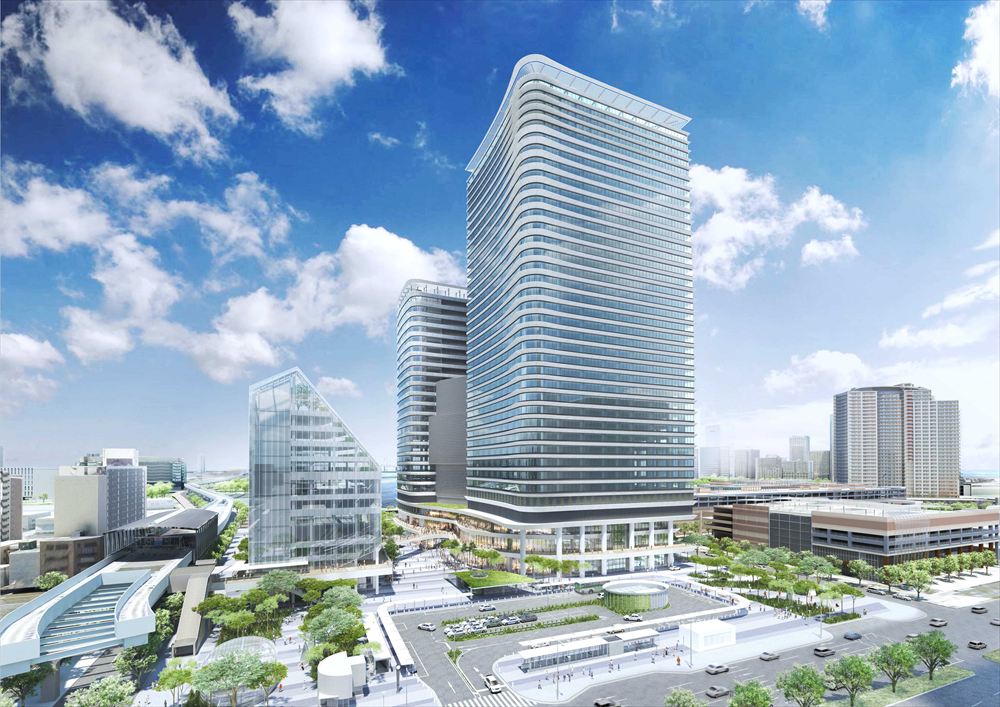 This ensures accurate pricing, streamlined production, timely delivery, and quality installation. We refuse to compromise on either aesthetics or functionality, and our end-to-end operation ensures that no project ever leaves our hands unfinished.
Years of being in the industry, we have developed and refined our in-house proprietary systems, from unitised Curtain Walls to Jalousie Windows to Performance Louvres. Although we specialise in the fabrication, production, and supply of these systems, they may further be modeled to satisfy the distinct design requirements of each project we undertake. We achieve this by providing sound concept design recommendations, to comprehensive shop drawings doubling as an installation guide to builders.
The fundamental function of a façade is to prevent water penetration. Other considerations such as air infiltration, thermal performance, protection from condensation, fire safety and acoustic design may all be integrated into the system to formulate a design suited to any specific project.
Incorporation of innovative materials and components may offer architects a wider choice in the design of their buildings.Glass curtain walls can present as a replacement of solid walls to make an otherwise ordinary room into something spectacular, allowing spaces to be filled with panoramic views and natural light.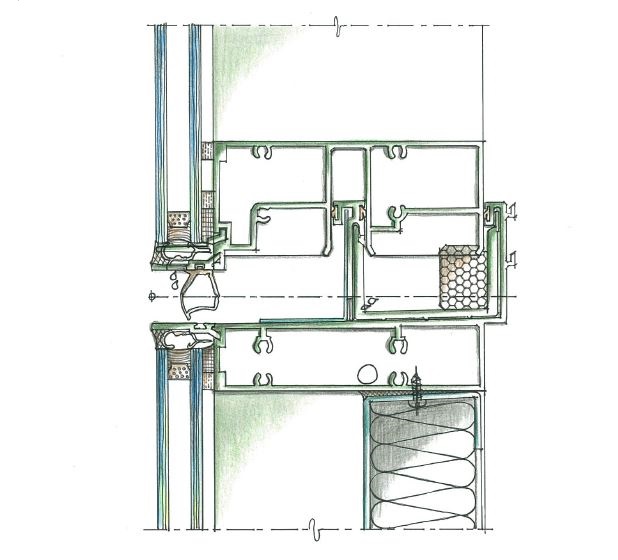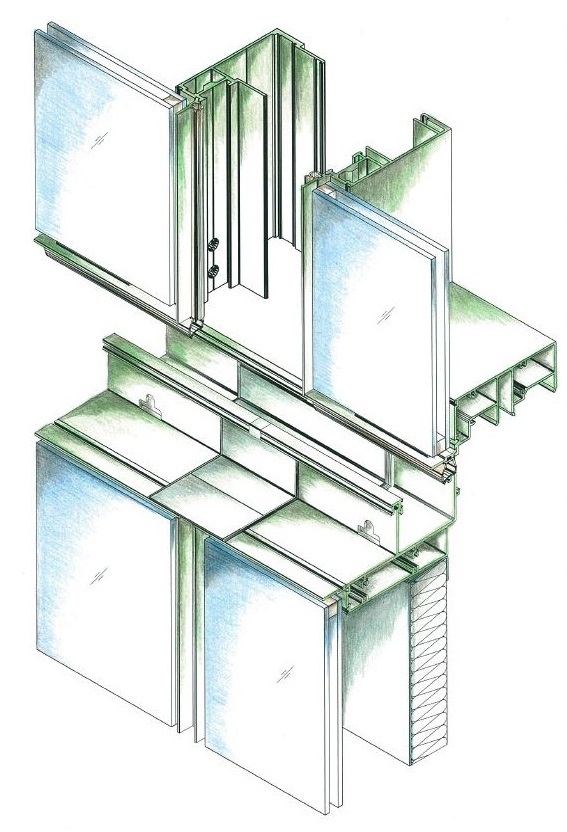 Our unitised curtain wall system consists of tested systems to cater to a project's specific wind load and proof load requirements. We produce unitized curtain wall systems, which involves assembly by means of interlocking components fabricated from the factory. This allows faster construction and simpler installation on site.
We build our systems according to the following international standards: ASTM E330 (American Standard), ASNZ S4284:2008 (Australia and New Zealand Standard) and JIS A1515 (Japan Standard).
EP-CW03: 170 Series Unitised Curtainwall system
Test Specification: ASNZ S4284:2008
Design Wind Load +/- 2000 Pa
Proof Load +/- 3000 Pa
Test Centre: TUV SUD PSB Pte Ltd (Singapore)
Test Report No: 7191154619-MEC17-EAH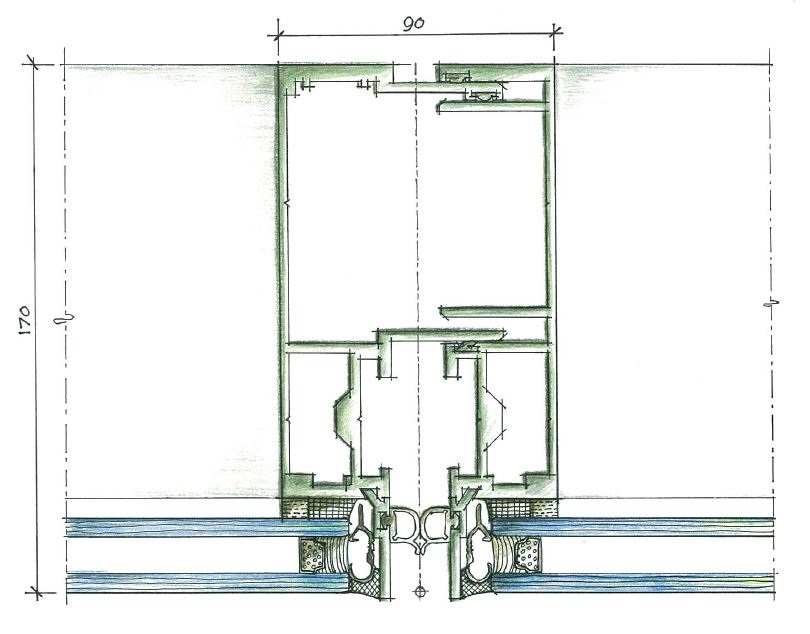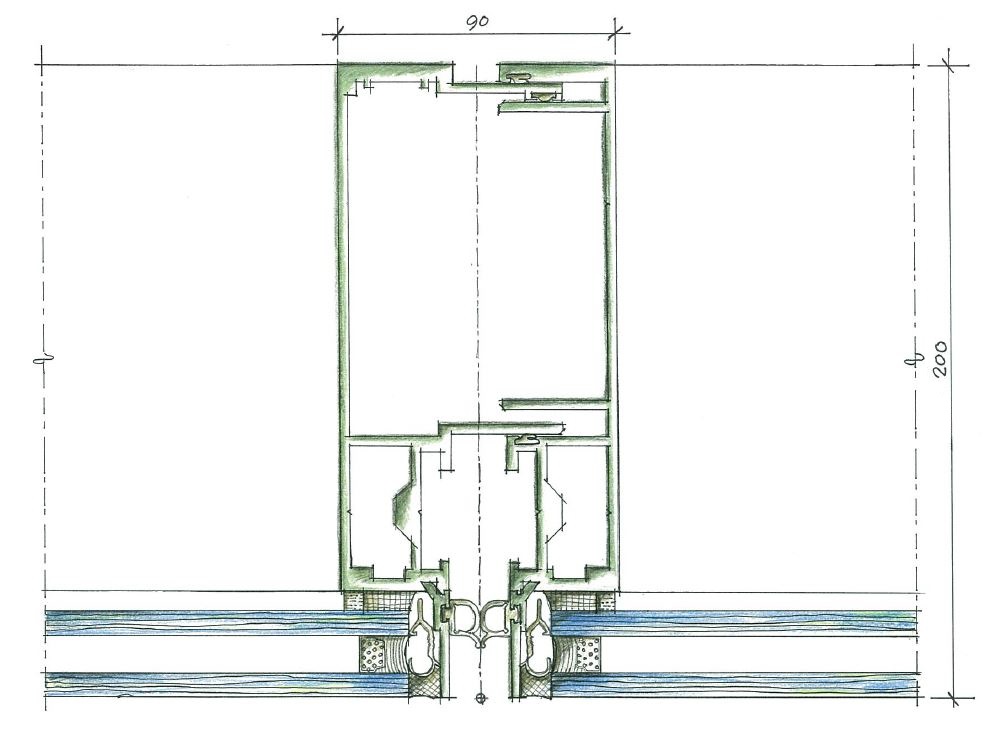 EP-CW04: 200 Series Unitised Curtainwall system
EP-CW05: 230 Series Unitised Curtainwall system
Test Specification: ASNZ S4284:2008
Design Wind Load +/- 3500 Pa
Proof Load +/- 5250 Pa
Test Centre: TUV SUD PSB Pte Ltd (Singapore)
Test Report No: 719221246-MEC19/02-BAY
Activshade Automatic Jalousie Window
Jalousie windows optimize ventilation by maximising airflow more than any other regular system. Jalousie systems are an environmentally sustainable alternative to fixed lite panels. They are easily cleaned from within while bringing natural light and fresh airflow into the building, thus reducing the costs of building maintenance.
Our system is powered by the micro-chip embedded actuator with 600NM of force and protection class of IP65. The intelligence actuator offers endless customisation options and integrates with other accessories and models to suit your requirements.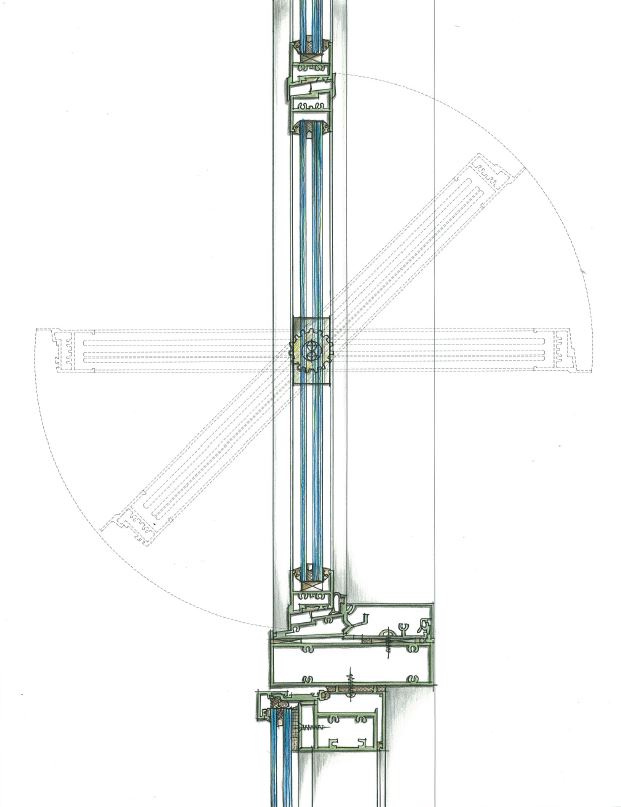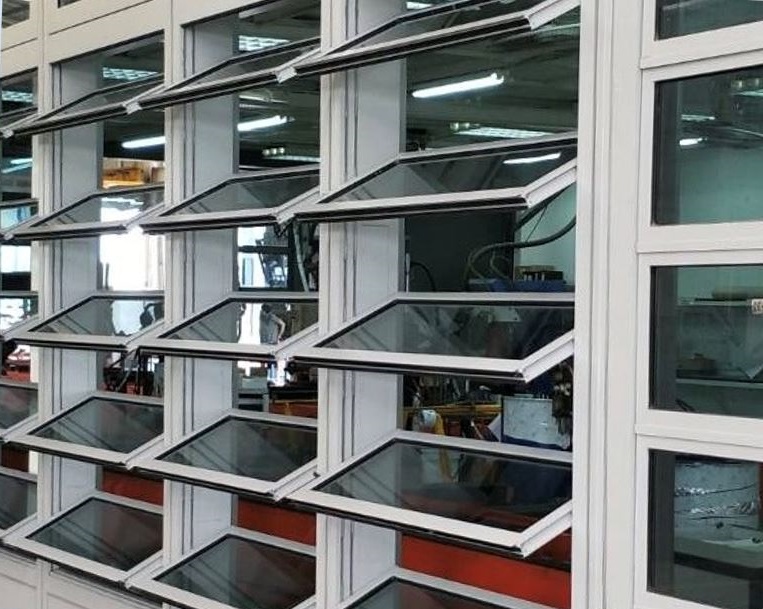 Our operational mechanism is the product of rigorous research and development featuring a patent-pending low-load, highly efficient design that guarantees reliable performance and requires minimal electrical power and maintenance. Both the EP10-1 and EP10-2 systems are maintenance-free and have gone through an accelerated wear test of 100,000 cycles of opening and closing.
Laminated glass and double glazed units install within customised cast aluminium glass holders or an aluminium extrusion profile to form a framed window system optimised for water tightness.The synchronised system integrates with building management systems like rain sensors, smoke detectors, and wind sensors.
The Performance Louvre system allows for airflow while providing a measure of protection against rain and the elements. Its versatility makes it an excellent choice for accommodating air intake and exhaust in and out of buildings. The Louvre offers welcome flexibility for architects as its pattern of continuous lines forms an integral part of a building's architecture. Some of its features are that it prevents water ingress, provides natural ventilation and protects against noise and inclement weather.